What's holding you back?
What's stopping you from reaching your goals?
Is it self-doubt? Lack of motivation? Maybe you struggle to deal with setbacks?
You can learn how to move past whatever is holding you back. We all struggle to overcoming challenges and reach our goals, but some people do succeed in these endeavors. The right mindset and a few key ideas can make all the difference.
Affirmations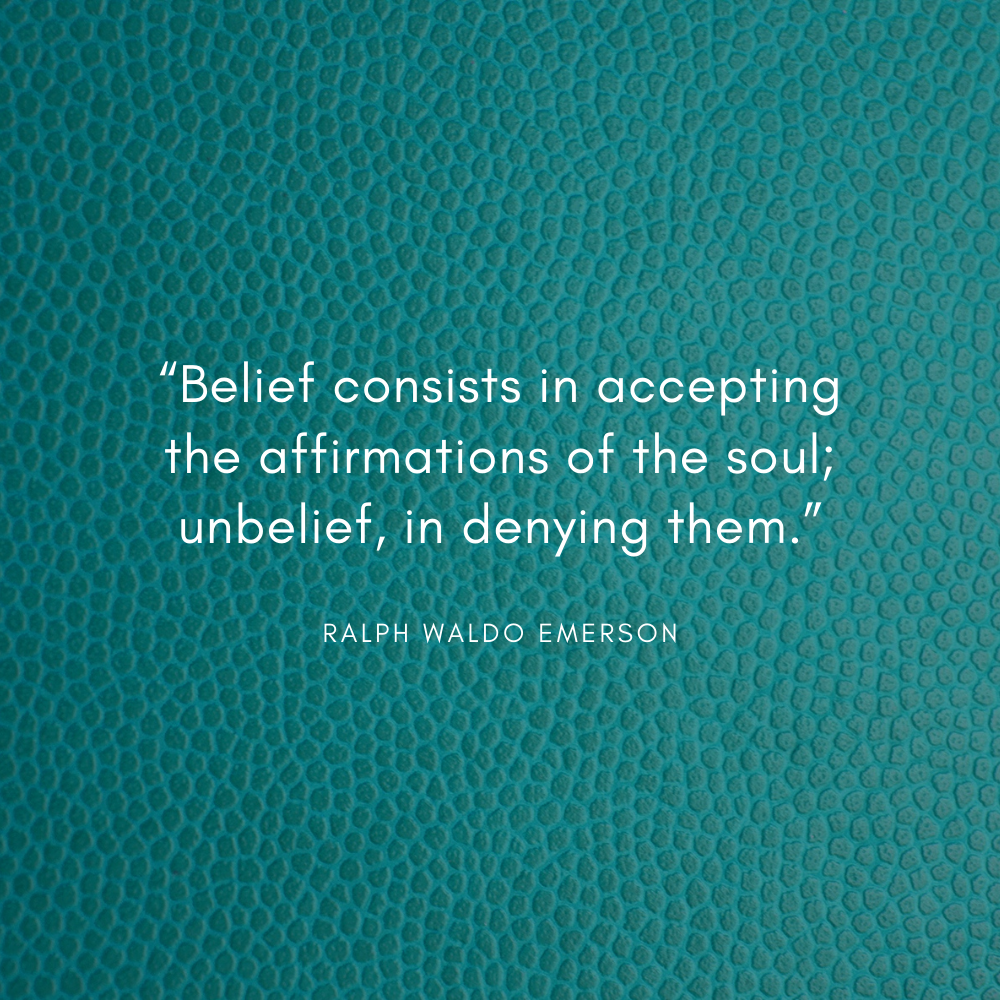 To start, read these mindset-shifting affirmations:.
External obstacles are no match for my inner strength. I have the confidence and creativity to find solutions and I take action no matter what challenges may seek to block my path. My handy tools – affirmations, positive self-talk, and meditation – are like weapons that help me defeat any obstacle.
I use affirmations to help me build effective habits and attitudes. Good habits make good choices easy and automatic. Confidence and an optimistic attitude can get me through just about anything.
Using positive self-talk throughout my day boosts my confidence. Whenever I do something well, I congratulate myself. When I reach even the smallest goal, I celebrate my accomplishment. When I make a mistake, I remind myself that I am human and seek to learn from it and move on, unaffected by the delay.
When I come upon an obstacle, I ask myself how this challenge can help me. When I find a way to continue toward my goal, my positive self-talk encourages me to take decisive action.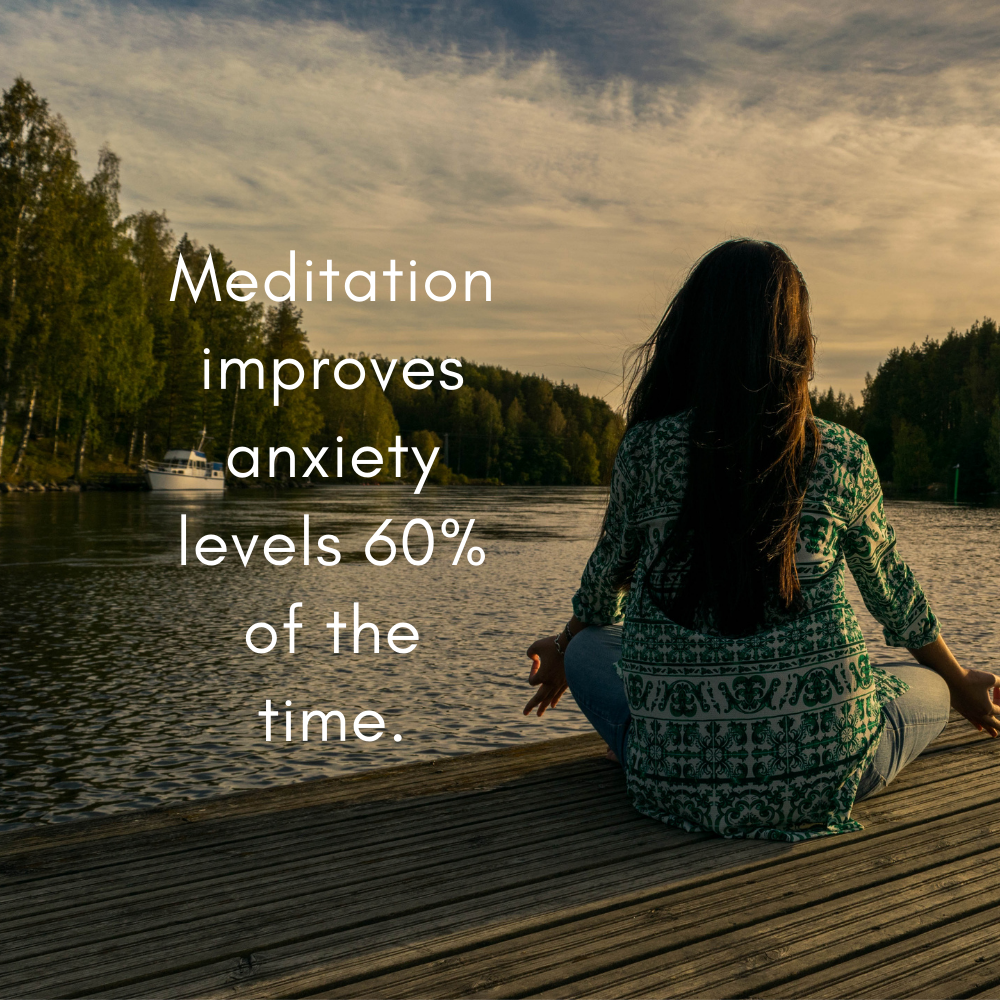 Meditation also helps me build my inner strength and instills in me an unstoppable motivation to attain the life I desire. I envision myself living my dreams. In these dreams, I also feel the pride of accomplishment that comes only from overcoming challenges.
Overcoming challenges creates a cycle of strength, too. Seizing a victory over my obstacles makes me even stronger and builds even greater confidence that I can defeat the next one. Today, I choose to meet my challenges head-on with confidence, creativity, and the can-do attitude that keeps me moving forward.
Self-Reflection Questions:
Do I waste time bemoaning challenges, instead of taking action to overcome them?
How can I encourage myself to become action-oriented?
Is my inner dialogue with myself positive and uplifting, or negative and berating?
5 tips to keep going even when life's road gets rough:
For many, understanding their inner self-talk is not enough. They can see the negative thought patterns and the ways they are holding themselves back, but they don't know what to do about it.
Here are five tips for keeping on, even when things get hard.
Know exactly what you're after in life.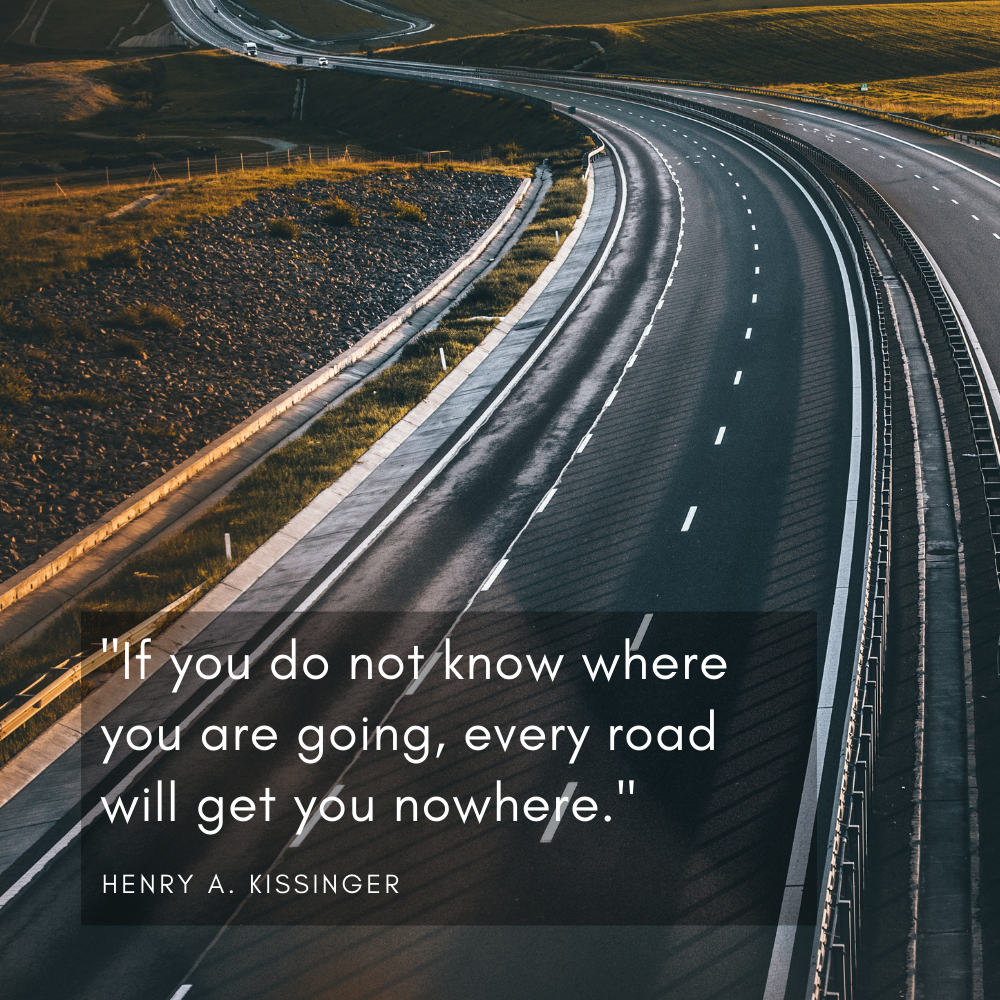 What do you want your life to be like? When you're sure, you can then plan your activities over the short and long term to help you achieve your goals.
Keep your list of life goals short and to the point.
Some good examples of life goals are": Save 25% of my yearly earnings for kids' education, vacations and retirement," Take budget-friendly vacations out of the country every 5 years," and "Retire when I'm 67."
Infuse elements of achieving your goals into your everyday life.
Let's say one of your goals, a trip out of the country, will be to Australia 3 years from now. Have a couple of books about Australia laying around the house, on your coffee table and nightstand. Listen to music from Australia on your MP3. Watch television shows about Aussie land. Have reminders and tasks to do that are related to meeting your life goals throughout your home.
Make your life goals part of your everyday life so that even when times get bumpy, you'll be able to keep your eyes on what's really important to you.
Talk positively to yourself.
It can be quite helpful to use positive self-talk. When you do, you'll be more likely to keep working toward your goals in life. Say something like, "I'm in a rough patch but I will still keep saving for my retirement and my kids' educations." Other examples of positive self-talk are "I can get through this challenging phase just like I did before," "As long as I keep moving forward, things will be okay," and "Life has in store many more wonderful adventures for me."
Using positive self-talk will keep your spirits buoyed when you feel like you're floundering in choppy waters.
Reflect on your efforts in order to reinforce them.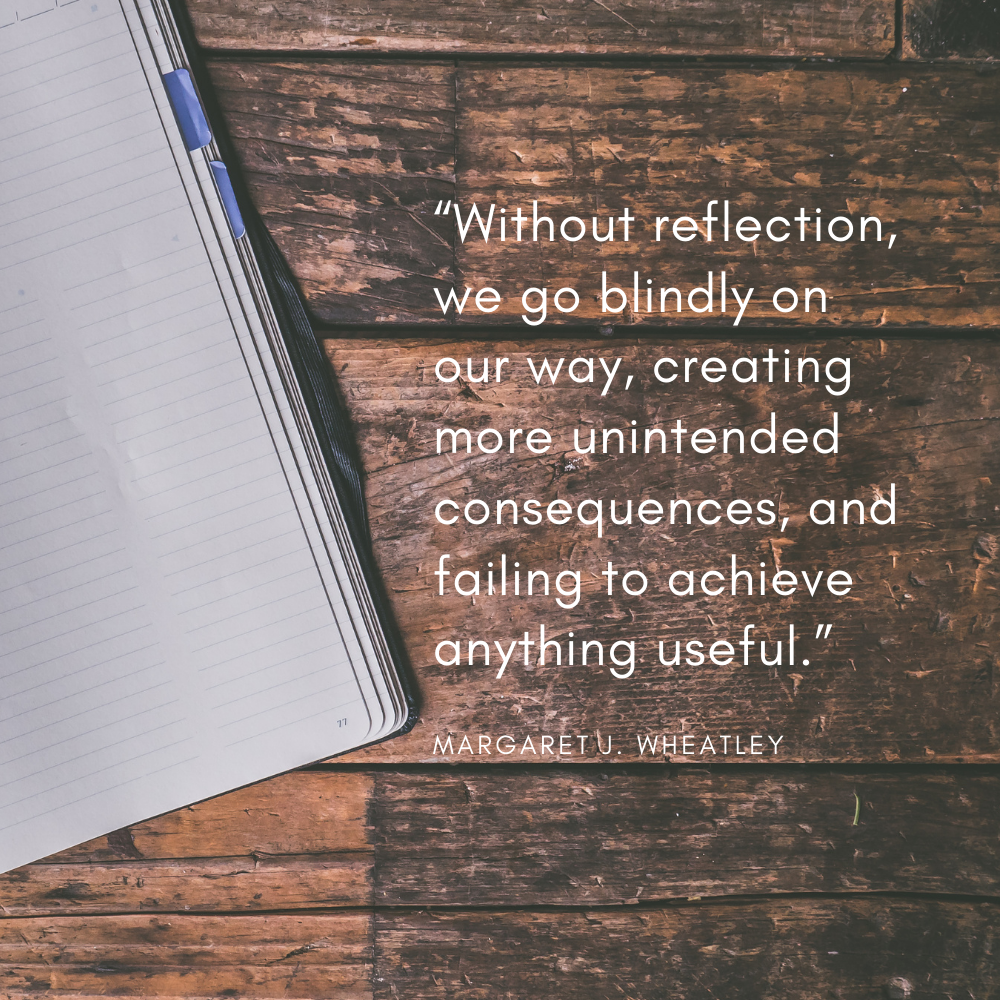 Even though you may be struggling, think about what you accomplished just this week to achieve your goals. Maybe you made a couple of phone calls, explored the internet to gather information, or drew up a new budget to ensure you're on target for saving for your life goals.
The fact is you did something. And recognizing that will reinforce your efforts in your quest to achieve your goals. You can excel in times of great challenge.
Self-Reflection Questions:
What can I do to prevent more challenges from appearing in my life?
How can I balance overcoming challenges with a healthy lifestyle?
Who can I reach out to for support as I fight a difficult challenge?
Overcoming Obstacles
You can be sure that life will, at times, be a twisting path of "potholes" around which you must navigate. You've likely been through phases of your life already where you wondered if your luck would ever change. Then, things calmed down and you discovered the smoother, straighter road.
Regardless of where your journey leads, it's important to be able to continue making progress to meet the goals you've established for yourself. Through the tough times, staying focused on what you want in life will keep your spirits high and bring you joy.