We're Not Beating Around The Bush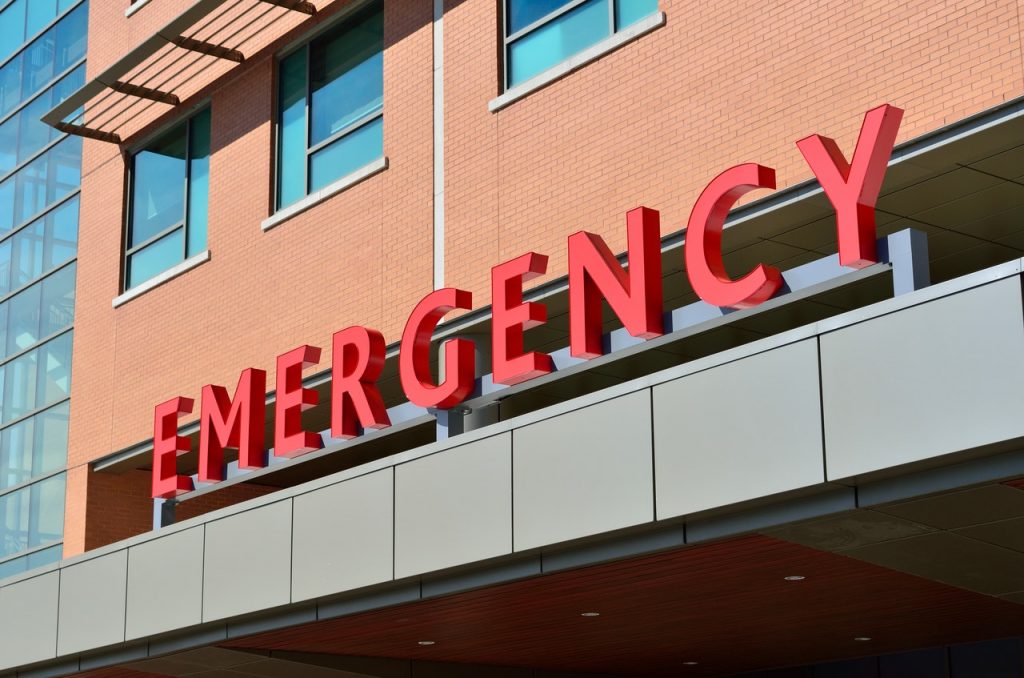 There's one question burning brighter in the minds of business owners than any other, right now. That question is simple. How do I keep selling and marketing while everyone is worried about coronavirus?
There are a lot of conflicting opinions being thrown around. There is still a right answer, there just aren't many businesses getting it right.
Tip #1 – Stop Talking About COVID Constantly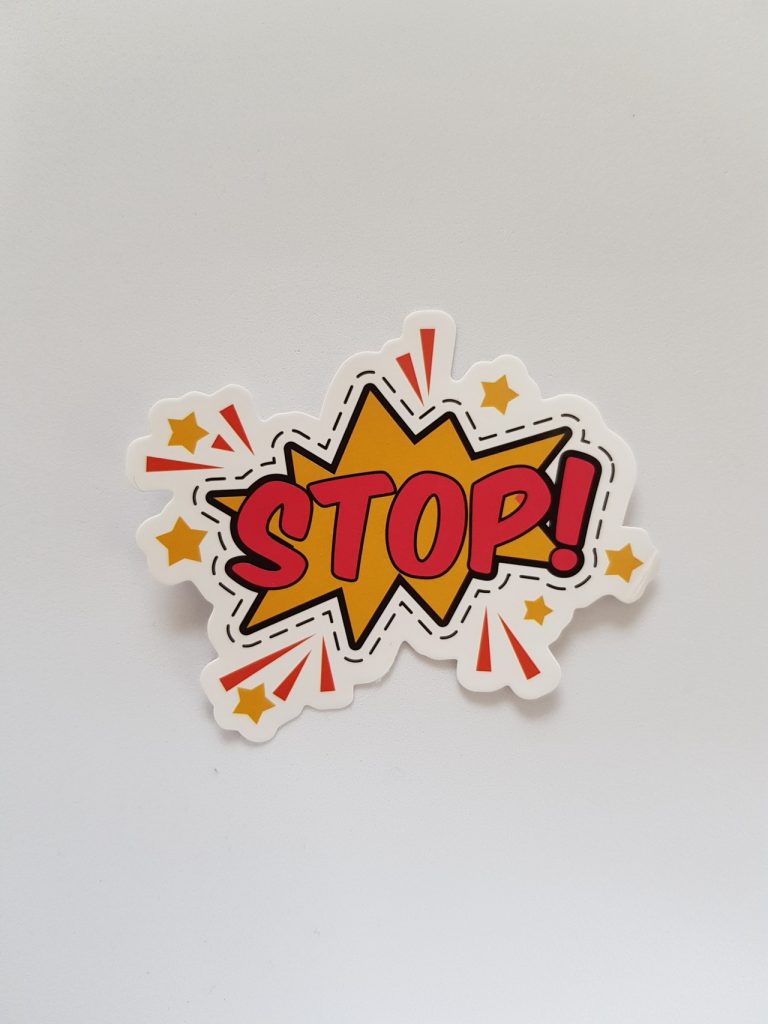 It's likely you're receiving these emails right now. They manage to somehow incorporate coronavirus into every single promotion, headline, and subject line possible.
We get it, COVID is going on. It's been going on for a while now.
It's much better to share information that is helpful for the problems your audience is facing. They know that coronavirus is a problem. They're looking for solutions, not just more information about COVID.
Tip #2 – Pay Attention To The Long-Term Strategy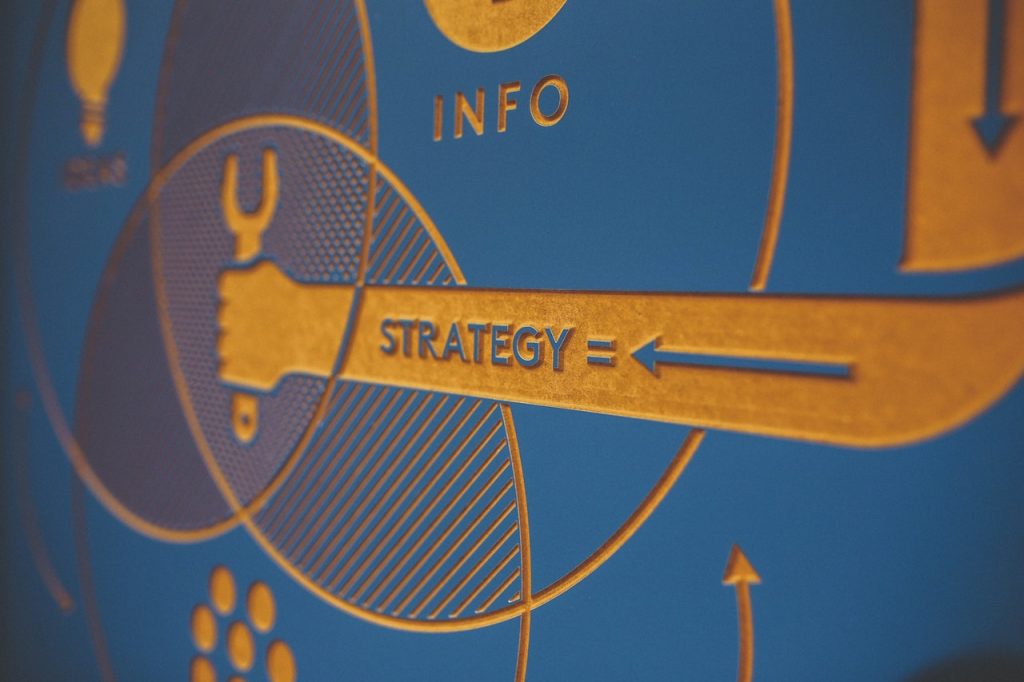 It's really easy to get caught up in what is going on right now. The reality is that this current situation will end and it will be time to return to normal.
When that happens, you don't want all of your marketing eggs in the COVID basket. Think about what problems your audience will be facing on the other side of this crisis and begin laying the groundwork for those campaigns.
Tip #3 – Focus On People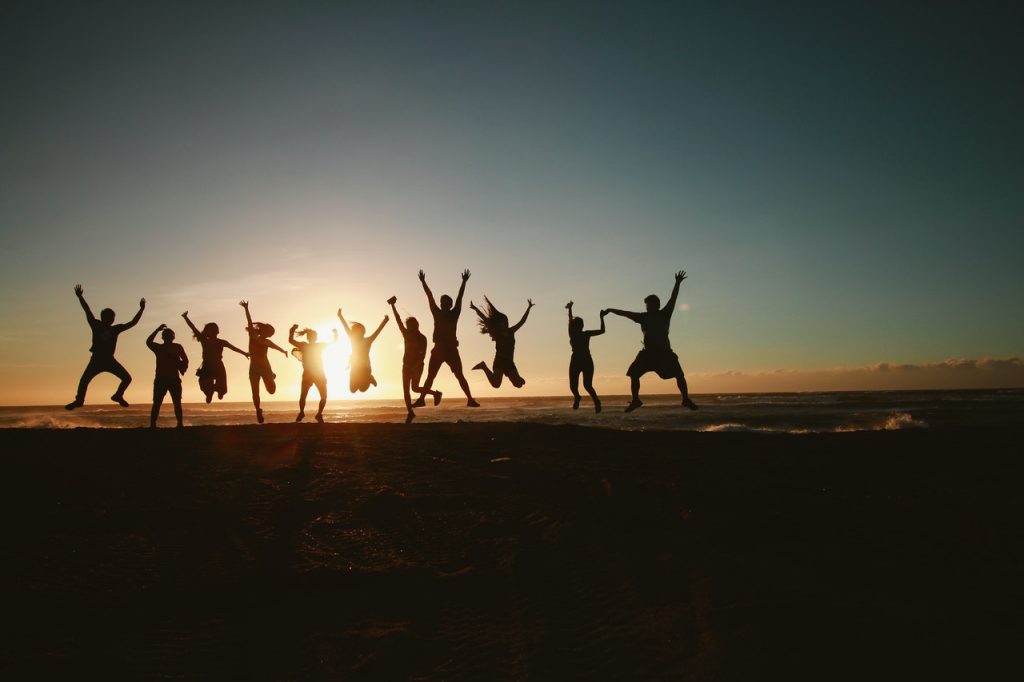 Many sales and marketing professionals are recognizing how shallow and superficial their messaging is in the midst of this crisis. The reality is that they've always been shallow, it's just way easier to see it now.
The easiest way to appear shallow is to treat your audience like potential revenue that you can manipulate. Unfortunately, many businesses are acting this way during this crisis.
Focus on the people who make up your audience. There is an individual person behind every email you send. There is a human on the other end of every call you make.
Run your messages, scripts, headlines, and blog posts through a very specific filter. Ask yourself "how would I react if I was reading this?" If the answer is that you would react badly, don't do it.
Tip #4 – Don't Fear Monger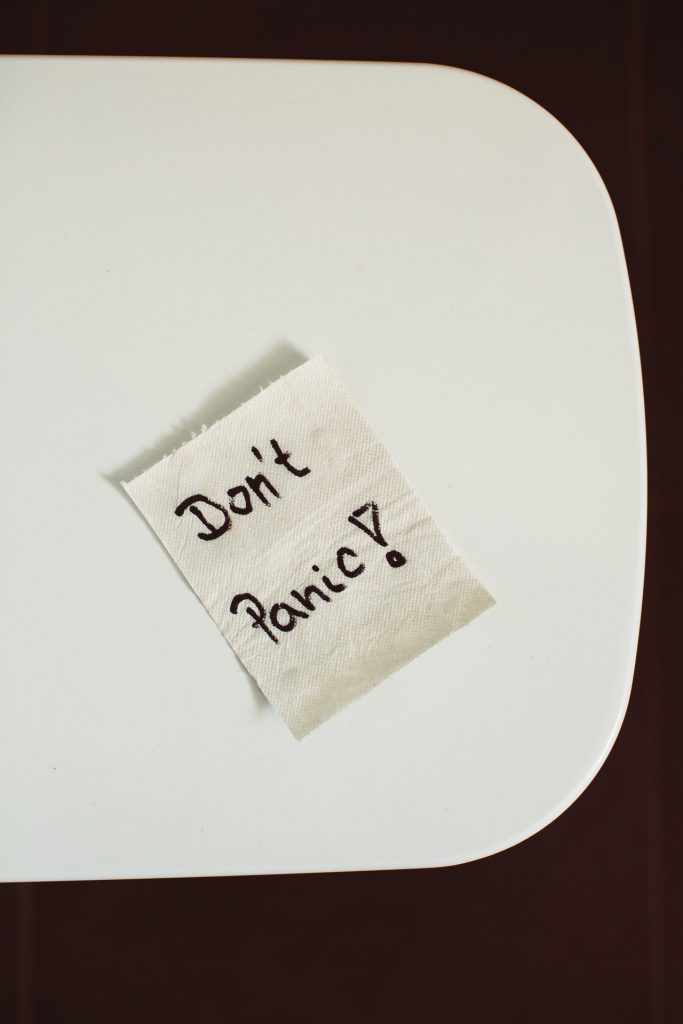 The worst thing you can do is manipulate your audience with fear. It's tempting to use these kind of tactics because we're feeling fear ourselves.
Your audience is looking to you for guidance, stability, and problem-solving.
The best way to share your own fears is by being vulnerable and transparent about your own challenges. Instead of projecting your fears onto your audience, share your experience of solving the problems you're running into.
This will help you relate and connect with your audience and will make a voice of reason and comfort in the middle fear and panic.
If you find yourself writing blogs, headlines, sales emails, etc… that inspire fear, delete them. Then ask yourself, "how can I say this in a way that inspires confidence?"
Tip #5 – Be Humble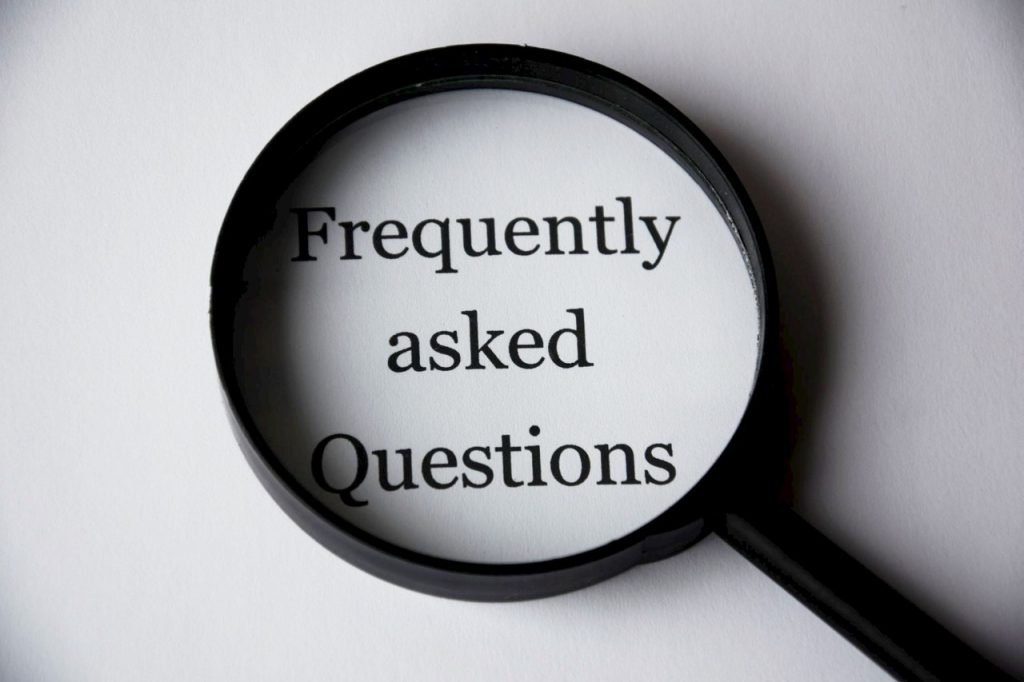 There are many, many different opinions going around right now. Everyone has their own idea of what is going on, how much damage its going to do, and what is the best way to handle this situation.
The truth is that none of us have ever been through this before. We're all guessing on some level.
Consult your own experience for guidance wisdom. Treat your audience how you would want to be treated.
Don't be afraid to be wrong, but make sure you admit it if you are. Your audience can't trust you if you can't admit you made a mistake.
There are going to be things spoken and written during this time that will age poorly. Hindsight is 20/20. We're all about to have really clear vision on this crisis when we're looking back at it.
Doing Your Part
When it's all said and done, the most important thing you can do during a crisis is be helpful. Be genuinely helpful.
Give away as much as you can. Be willing to donate your time to businesses who are struggling. Avoid constantly looking for ways to maximize profit, which is tempting when we're hurting financially.
The best thing you can do to sell and market yourself right now is to focus on being human. If that's your touchstone, you will navigate these waters with grace.