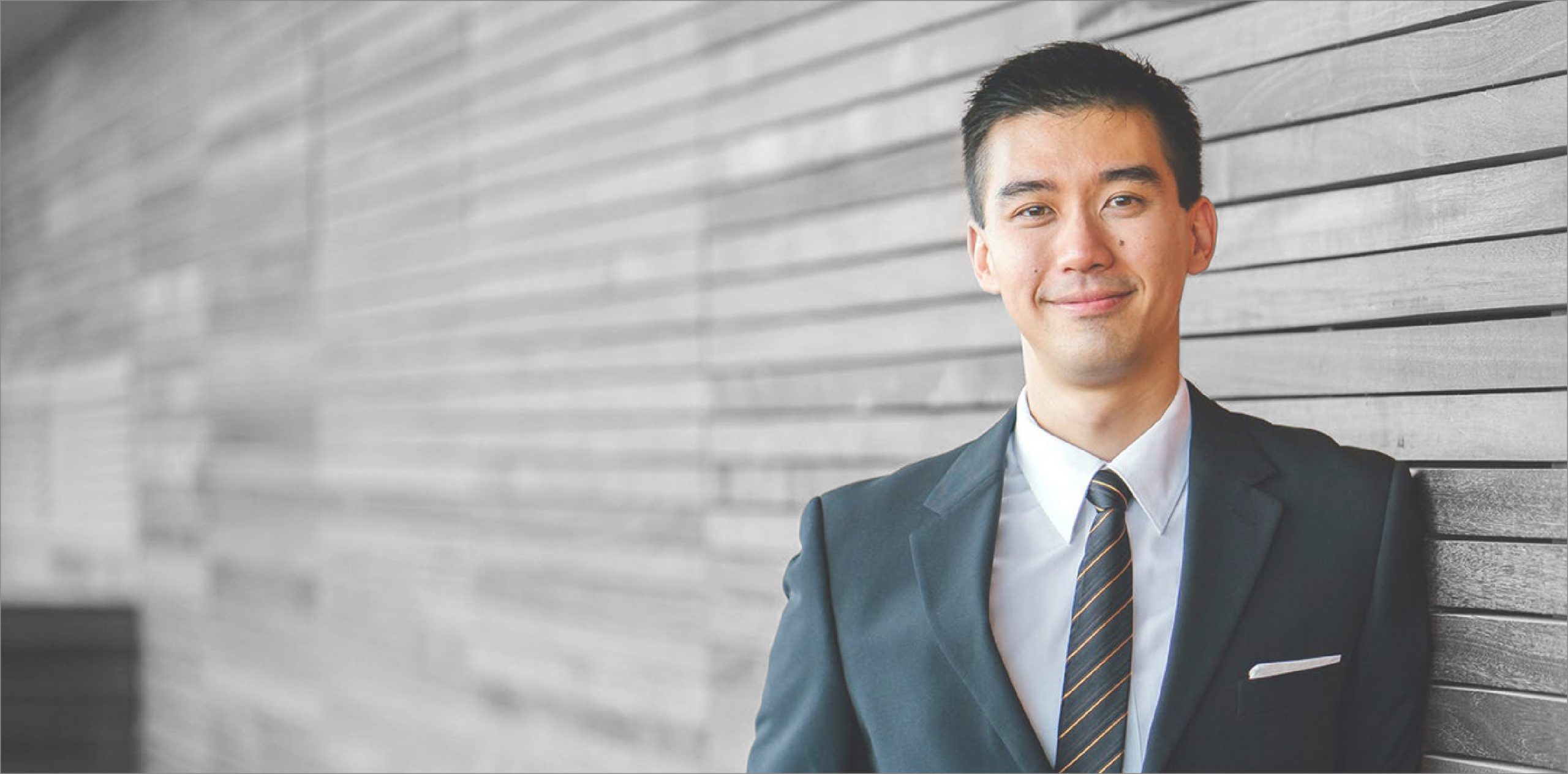 Life is too short to take the long way.
Don't get stuck in a rut. Find your path to self-improvement.
We help you understand your assessment results and unlock the keys to high-performance.
We don't just care about performance. We care about you.
How it works

Take the Test

Get Your Results Read

Unlock Explosive Personal Growth
Not Ready To Take The Assessment?
Download the Guide:
11 Ways To Conquer Digital Distractions