What Happened?
Most business owners are scratching their heads and wondering what on earth happened to 2020. The year started with so much promise and then things got really weird.
There are very few businesses that have not been impacted in some way by all the massive changes in our economy. Many businesses have been impacted in significant ways.
It's clear at this point that things aren't going back to normal anytime soon. Even when many of the measures taken against coronavirus are no longer necessary, the way business is conducted will remain changed.
This leads to the top 5 things you need to be doing for this "new normal" in which we all find ourselves.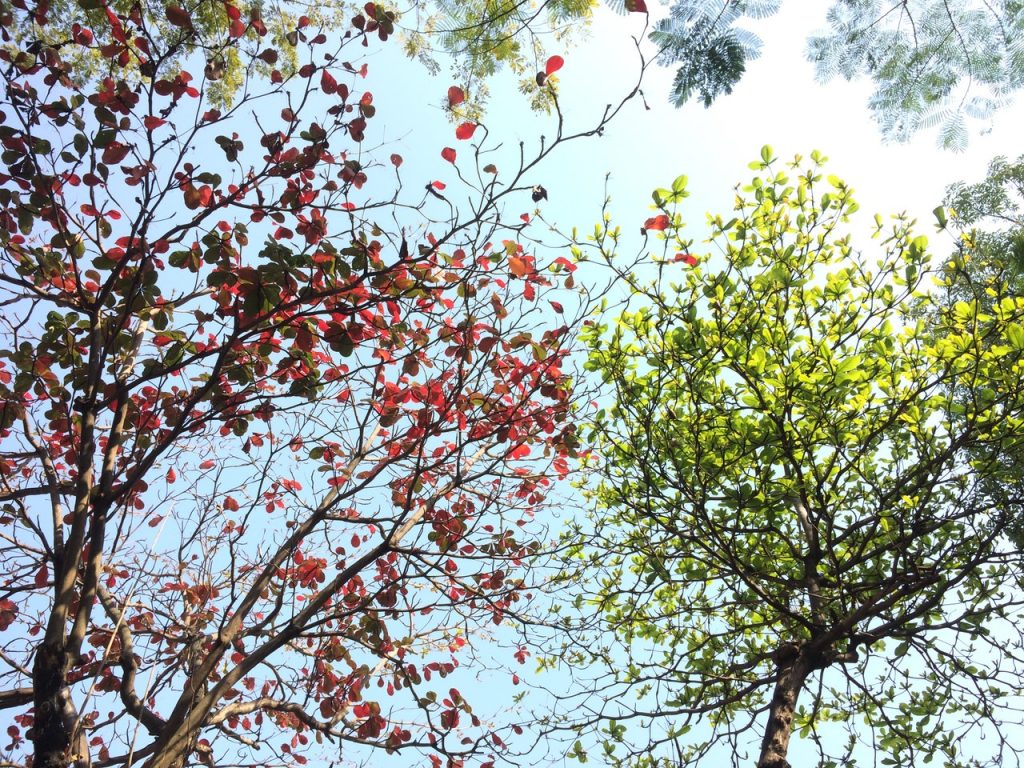 Get Comfortable With Change
If there's one thing that is very obvious from the way things have gone so far this year, it's that nothing is set in stone. Now, more than ever before, businesses need to be prepared for anything.
There are several areas in your business that flexibility is paramount.
Workflows
Your workflows need to be as flexible as possible. If you have employees in the office, how are you prepared in the event that workers have to return to their homes?
Things like communication, document sharing, business management tools and more need to be accessible from anywhere. Using cloud tools will help with this.
Processes
How are you currently handling businesses processes like invoicing, HR, sales meetings, etc…
Can your business function as well if your front desk person has to work from home?
Do you primarily get paid for your work through physical checks? Find ways to digitize your payment collections.
What if half of your employees demand that they be allowed to keep working from home because they're still worried about the virus? Are you prepared for a hybrid workforce?
Leadership
Leaders are often the most adverse to change of anyone in an organization. This is extremely dangerous in times like these. Leaders must commit to flexibility and empathy.
There will be members of your team that see things one way and others that see things differently. Everyone must be able to work and contribute to the organization while feeling safe and heard.
Leaders cannot afford to be stagnant or react slowly. As changes occur in the economic and social climate, leaders must respond with decisiveness and speed.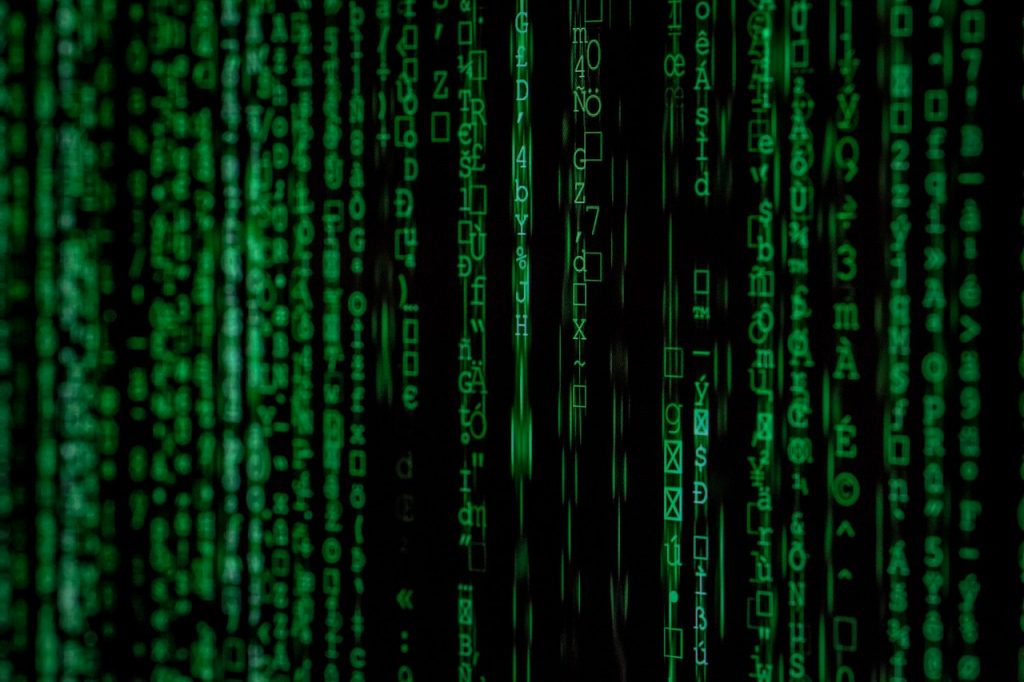 Beef Up Cybersecurity
With the increase in e-commerce and reliance on technology, cyber-security has become even more of a concern. With so much increased internet traffic, cyber criminals are becoming bolder and more widespread.
In addition, remote work represents significant cybersecurity challenges. With employees accessing company records from home networks, your business is more vulnerable than ever before.
Taking stock of your cybersecurity measures and implementing network security best-practices will go a long way towards protecting your business during this time.
Cybersecurity is only going to grow in importance, it's best to get ahead of the curve now.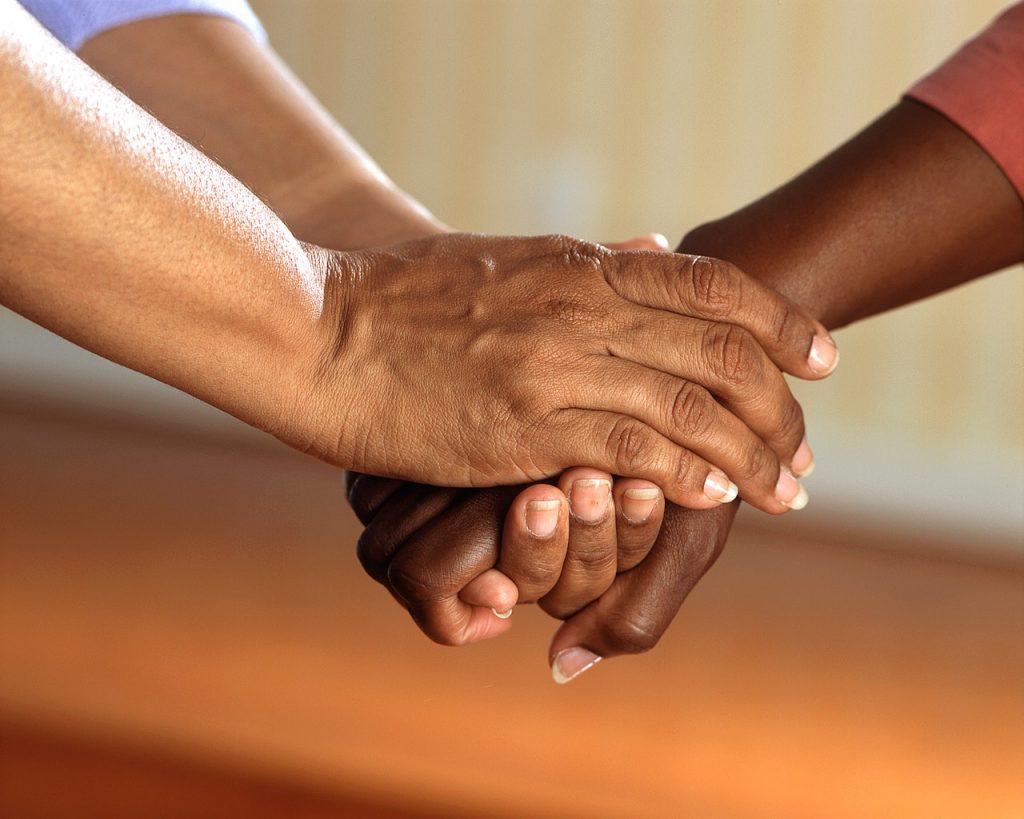 Practice Empathy
Your employees are facing more uncertainty in their careers and jobs then they've ever faced before. With record unemployment, those who still have jobs are wondering when they'll be on the chopping block.
Understanding what your employees are going through and managing their fears and expectations is essential. You don't know what is going to happen, so you can't be a crystal ball for your employees. However, you can communicate transparently and be open with your staff.
The worst thing for employees to feel all this uncertainty and to have no idea from their leadership what is going on or where their company stands in all of this. Providing realistic and honest communication in real-time will help your employees feel heard.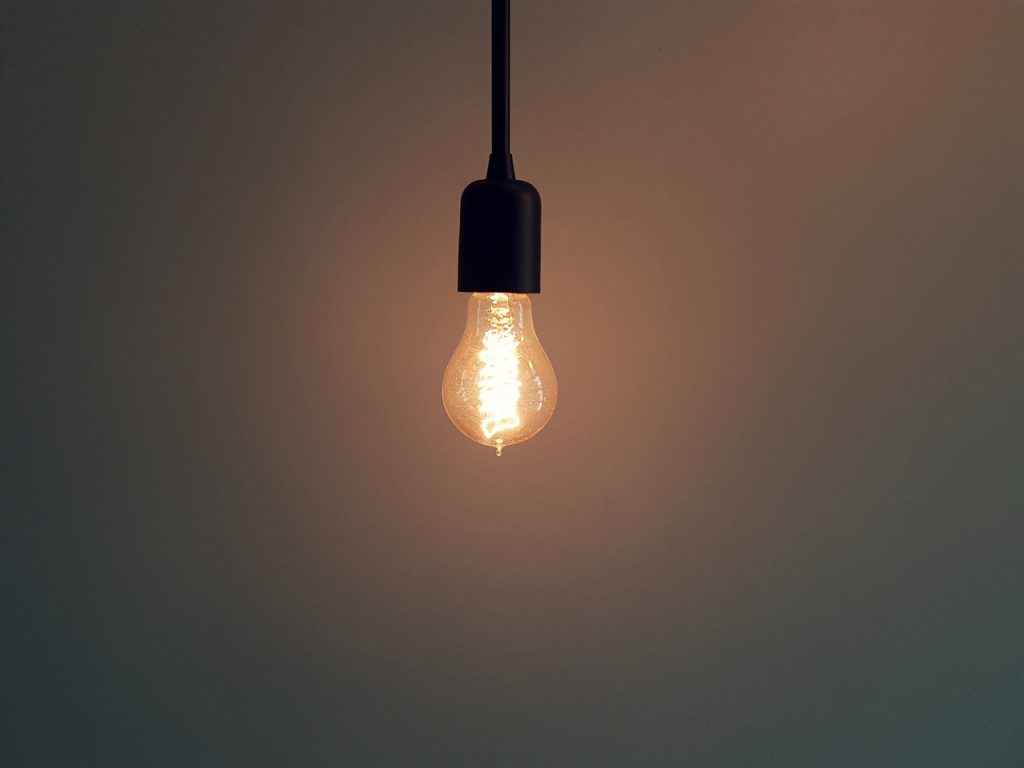 Innovate
Extreme disruption is also extreme opportunity. Right now, we're going through some of the most extreme disruption our economy has ever seen. There are businesses that will thrive in this economy. Those are the businesses that see what is coming and make pivots and changes in their business to account for the future.
It will be different for every business, depending on their industry, products, services, etc… However, innovation is possible no matter where you are.
The best way to innovate is to strip out the fat and double down on what you do really well. When focus intensely on one thing, you see patterns and draw conclusions that other people miss.
There are ways to turn what is happening in the economy to your advantage. Take time to think and strategize around your core offerings.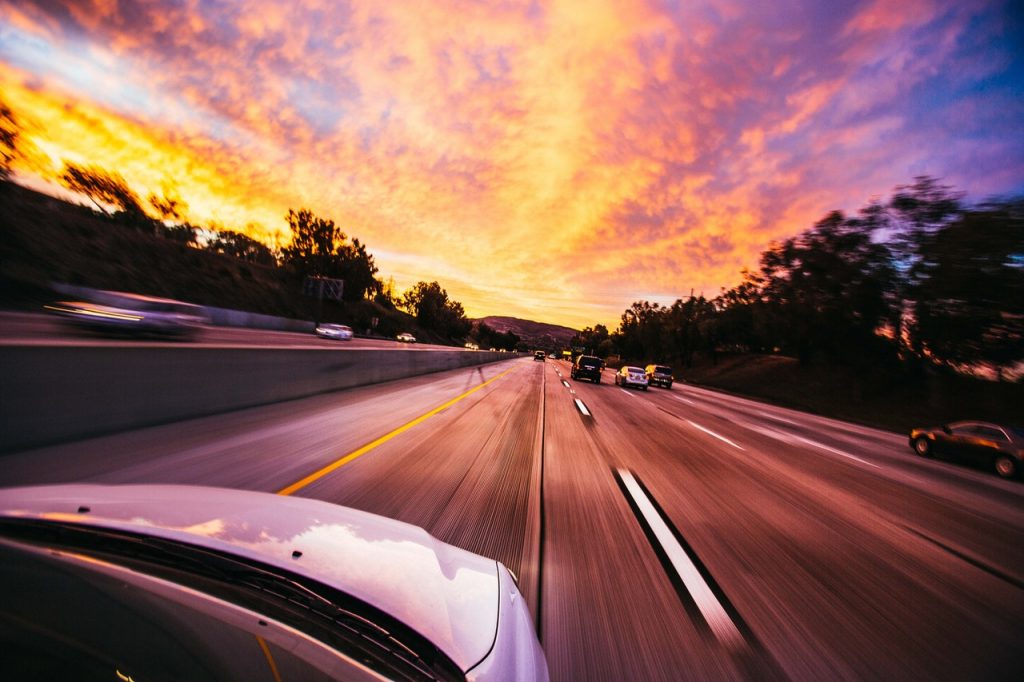 Be Proactive
There are a lot of businesses waiting to see what happens before they start making changes in their business. You can draw conclusions about what is coming based on what has been done so far.
Look at your own industry and do your research on how the economic and social changes are going to impact your business. Then start working on ways to prepare for and benefit from those changes.
Fortune favors the bold. Waiting until it's too late and behaving reactively is more likely to lead to failure than choosing a direction now and taking action.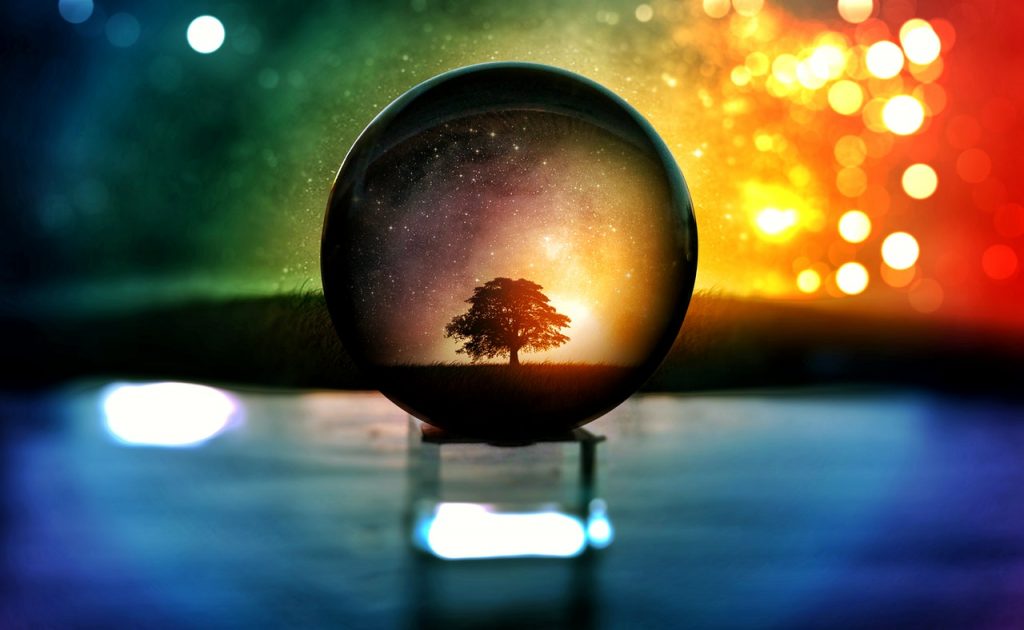 The Crystal Ball
Everyone wishes they had a crystal ball right now. Unfortunately, there's no way of knowing exactly what is going to happen during the rest of 2020. By taking these tips under advisement and doing your best two prepare for what may happen, you can give yourself an edge over the businesses that are simply watching and waiting.
There is no guarantee of the future, but there never has been. Savvy businesses can always come out on top when they adopt the right mindset.