Better Safe Than Sorry
Governor Holcomb is preparing for the rollback of the current stay-at-home orders.
By May 1st, Indiana is looking to start lessening the stay-at-home restrictions. This is good news for Hoosiers, but it also brings with it a new set of challenges.
Here are 4 things that you can do to help your employees make the transition back to the office.
#1 – Accommodate Their Schedules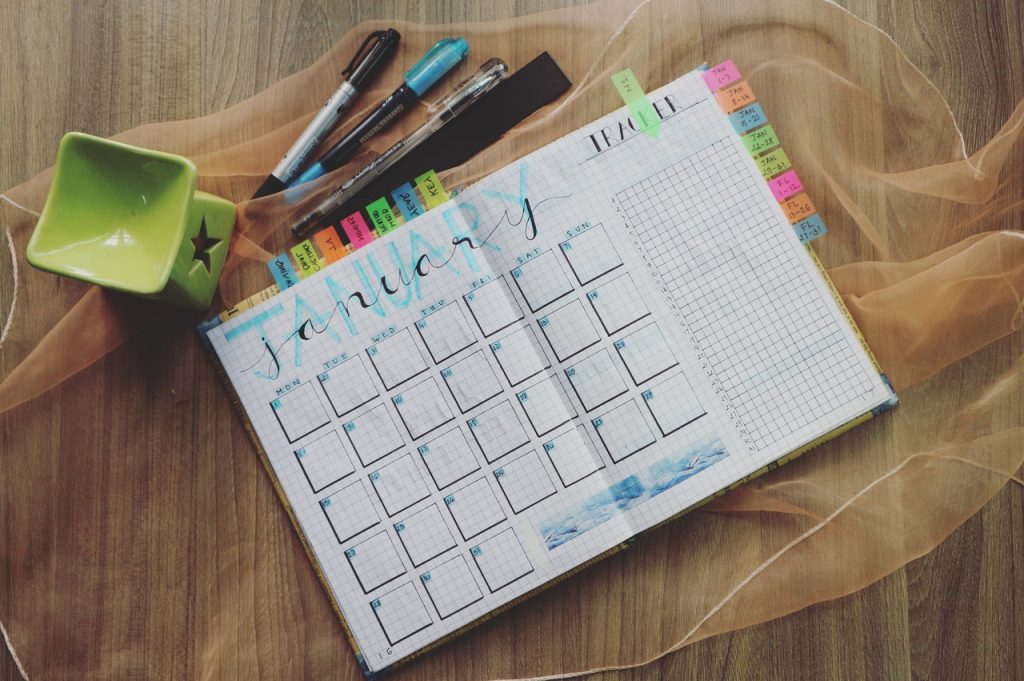 Many employees are concerned about daycare availability and childcare as the economy begins to open back up.
Parents may be going back to work, but their children are still out of school. Daycares are closed and are not likely to return to normal as quickly as other parts of the economy.
Understand that your employees are going to be juggling childcare while returning to work. This is new territory for all of us. Your employees will need your understanding and cooperation as they navigate this siutaion.
Be generous and flexible.
#2 – Acknowledge Their Fears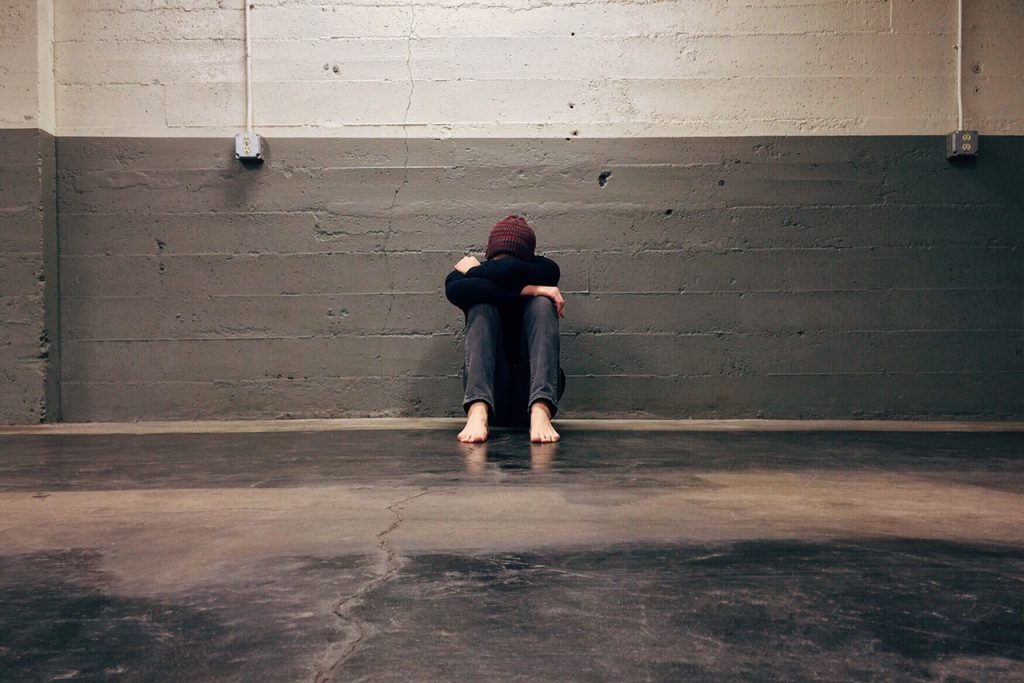 For the last 2 months, everyone has been hearing "6 feet apart" and "social distancing" constantly. These words and phrases are going to leave a mark.
It may be uncomfortable for your employees to return to the office and be in close-quarters with people when they've become so used to maintaining their distance.
The best thing you can do as a business leader is to be empathetic. Acknowledge that your employees are going to have fears when they begin to return to the workplace.
#3 – Be Transparent About Your Efforts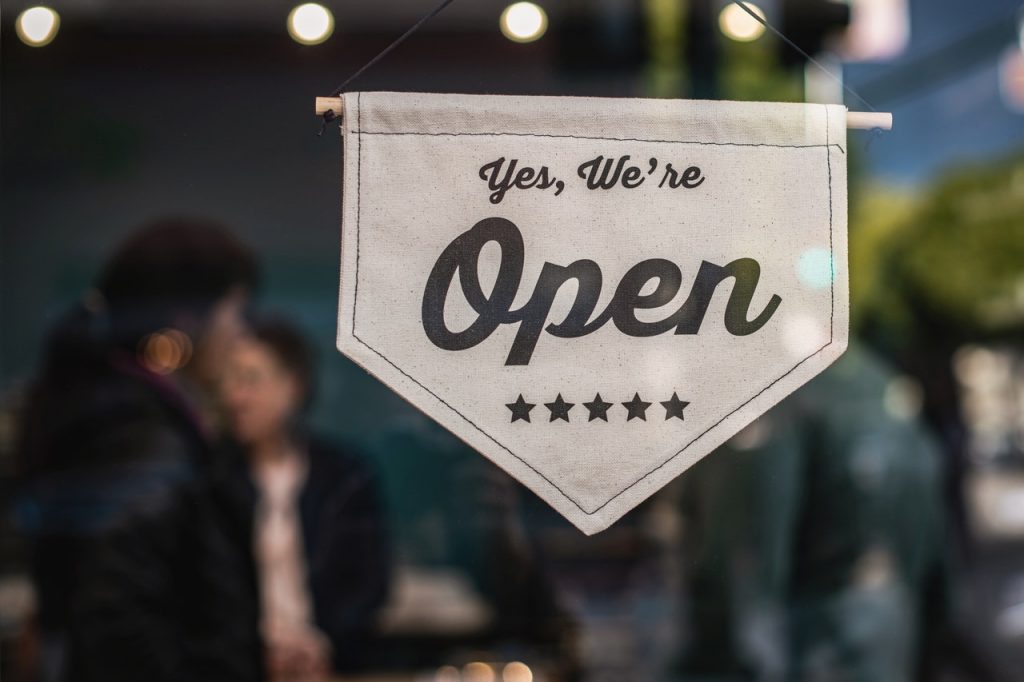 One of the best ways to help your employees transition back into the office is to be open and honest about precautions you are taking.
There are several things you can do to help your employees feel safe and protected while they are working.
Spread Out Workspaces: office trends have been moving towards open, collaborative workspaces for a while. That is going to be reversing in light of coronavirus. The best thing you can do to help your employees feel safe is to spread out and separate them while working.
Provide Enhanced Hygiene Supplies: this is simple, but important. Make sure that your office has hand sanitization stations setup regularly around the office. Increase the cleaning frequency of high-traffic areas like the break room or copy room. Post helpful reminders about proper hygiene.
Respond To Threats: the most important thing you can do is to act quickly and decisively if any threat of COVID manifests in your office space. For the sake of your other employees, you need to take any threat seriously.
#4 – Be Flexible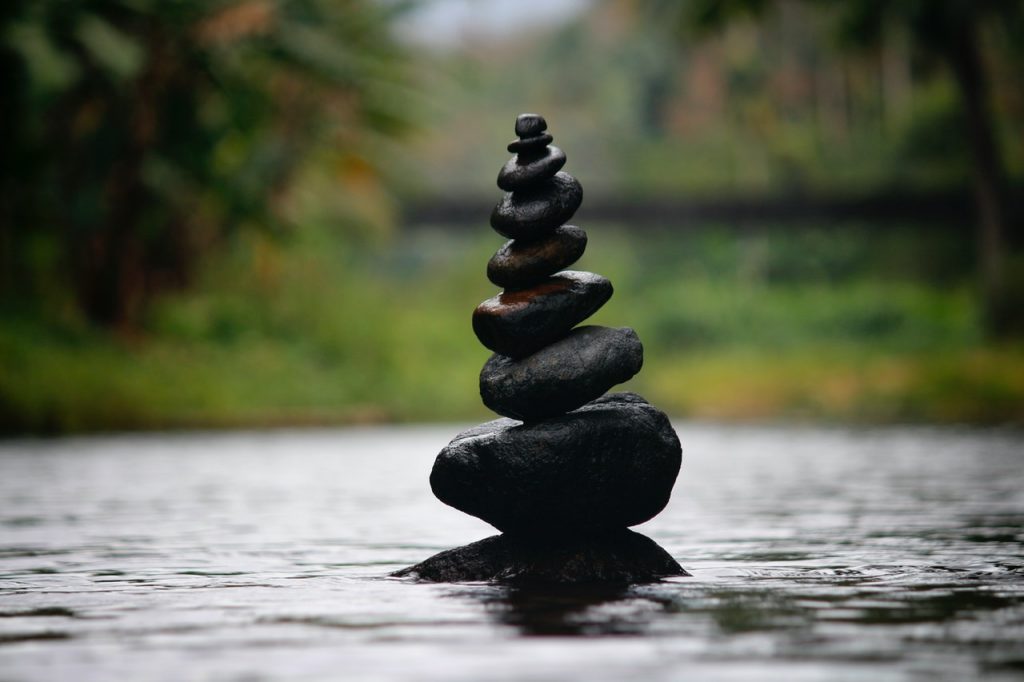 We're all anxious to return to "normal." It's important to understand the likelihood of a new normal growing out of this situation.
Remote work is going to become more prevalent. More employees are going to demand the ability to work from home. Office spaces are going to shrink, or disappear entirely in some cases.
There is going to be a renewed focus on productivity instead of time spent working. Employees have information now they didn't have a few months ago. They've seen their businesses continue functioning with 100% remote workforces, in many cases.
Remaining flexible as the stay-at-home orders relax will be essential to maintaining your workforce.
We're IN This Together
We're all unsure of what the future brings. We're all trying to navigate our way through something we never imagined we would face. Employees and employers are scared and hopeful.
The best thing you can do as a business leader is to take this one day at a time. Let go of your expectations and take each moment as it comes.
No matter what, we'll get through this.