Part II
Here in Part II we're continuing the discussion of things your business needs to be doing to thrive in the COVID-19 economic landscape.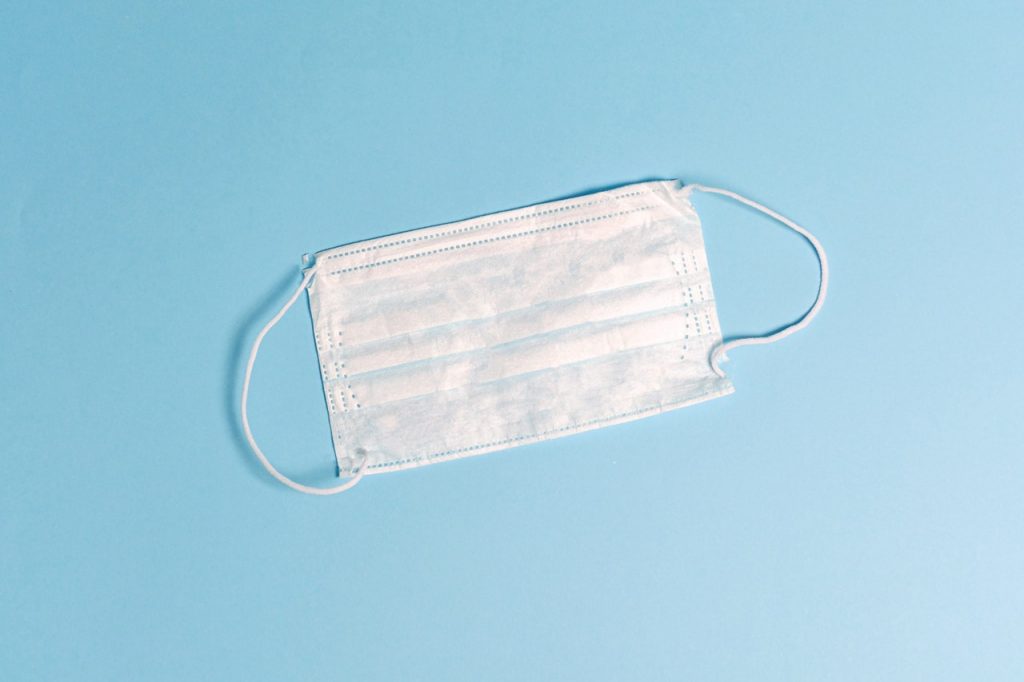 As we discussed in Part I, many business owners are worried because they've never faced a situation like this in their business before. Let's dive into steps 7-12.
Step #7 – Customer Service For Repeat Business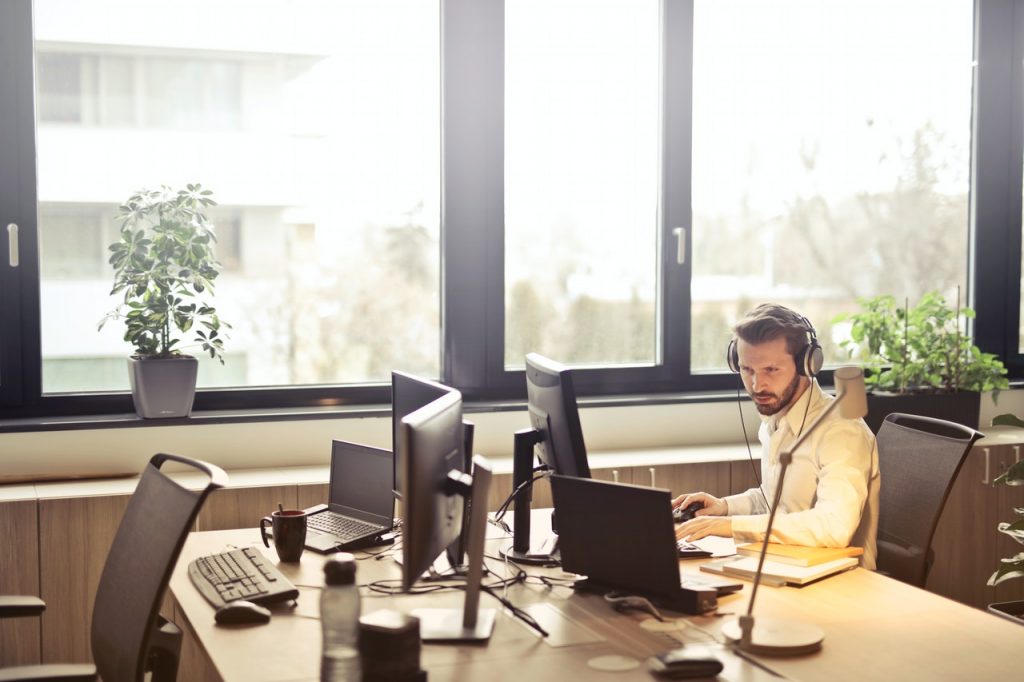 Most business owners agree with the statement that its easier and cheaper to keep current customers than it is to find new ones. The reality is that its a little mind-boggling just how much better it is to focus more on customer retention than customer acquisition.
Its enough to know that acquiring a new customer can cost 5 times as much as retaining a current customer.
Keeping your current customers is a must, this is non-negotiable. Let's look at some ways you can focus on customer retention.
Go Above and Beyond
If you pride yourself on being "customer-centric," great. Now is your chance to prove yourself. If you haven't always done a great job at customer service, now is the time to get your act together.
Keep in mind that your customers are scared, they are worried. Your focus needs to be on ways that you can help them navigate this time. In addition, find ways that you can bring even more value than you were before.
This Is A Time To Build Loyalty
Customer loyalty exists because of ONE thing: relationships. Most people have a little more time on their hands than they normally do. That means you can spend more quality time with your customers.
Ask them how you can help during this time. Find things you can do to lighten their load or simply show your appreciation for them as a customer. Loyalty can either be strengthened or shattered in times like these. Make sure you will be remembered fondly on the other side of this crisis.
Remember To Be Visible
It can be really easy during a time like this to drop off in your communication. Don't let that happen. Stay visible to your customers, make sure they know you're still here. Video calls are a great way to do this.
Start scheduling video calls with your customers. Make sure your email marketing efforts are consistent and high-quality. There are many different ways for you to stay visible to your customers. Don't let them forget you exist, be present and be visible.
This Is Where The Profit Is
It is vital to understand that keeping your current customers is the key to making profit. The main thing that kills profit is customer churn.
At times like these, it becomes clear how important it is to maintain your customer base.
Profit comes from efficient use of your cash flow. When you have a lot of customer churn, you are constantly cutting into your cash flow to pay for new customers.
Keep your current customers, that's how you grow your profit.
Step #8 – Get The MOST From Your People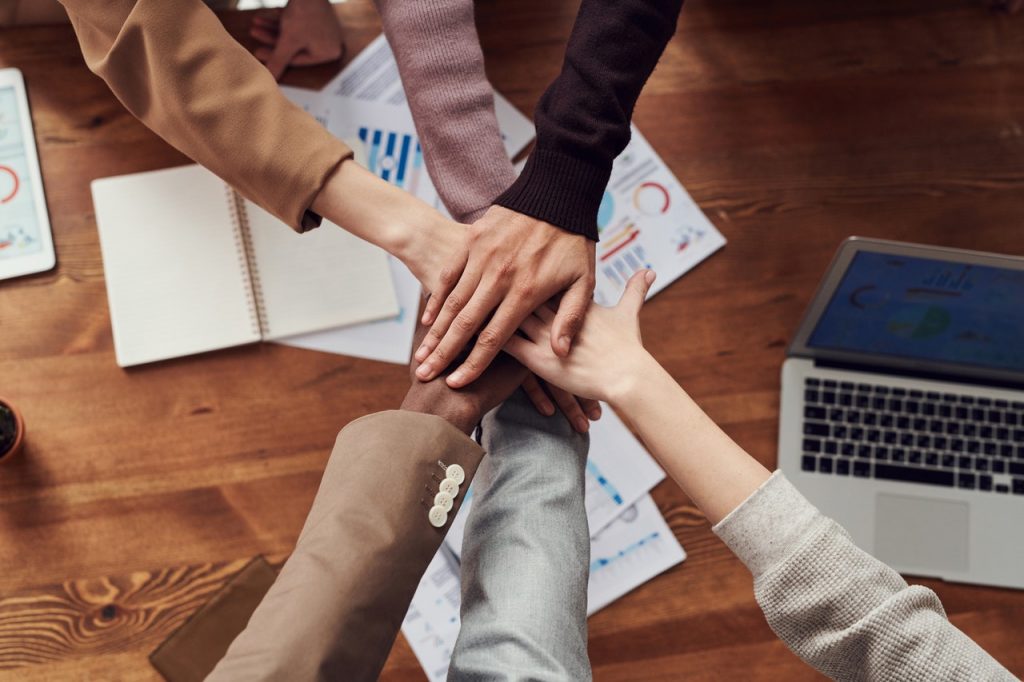 Mindset
When it comes to leading your teams, mindset is the most important thing. Realize that your team is facing a lot of fear right now. They're concerned about the future and aren't sure what's going to happen.
The best way to handle fear is to create something to FOCUS on. As the leader, you need to create goals and a plan that channel your team's energy.
Standards
Now is a good time to set new standards. If you have a sales team, make sure they understand how to adapt to this new environment. Simply telling your sales team to keep doing what they're doing, or even increasing quota (which some companies are doing) is likely to overwhelm your salespeople and create more problems.
Understand that this is new territory so business as usual makes no sense. Set new goals, new metrics, and new operating procedures to respond to the new economic landscape we're all facing.
Be Seen As Leading Your Business and Industry
Every challenge is also and opportunity. This is a chance for you to put your money where your mouth is in a big way. So many business leaders like to talk about how great they are. Now is the time to prove it.
Your business will be remembered on the other side of this crisis. That memory can either be a bad one or a good one, it's up to you.
Lead your team and lead your industry in finding creative ways to face this new situation. Be humble, generous, patient, and most of all, be kind.
Keep As Many Staff As You Can
This is an unfortunate reality of this kind of crisis, but it's likely that you will have to let staff go. The best way to handle this is to do your absolute best to limit that number and keep your people as long as you possibly can.
For the staff that you do have to let go, do what you can to help them find another situation as quickly as possible. You have a network, use it for your team.
Step #9 – Build A Strong Mindset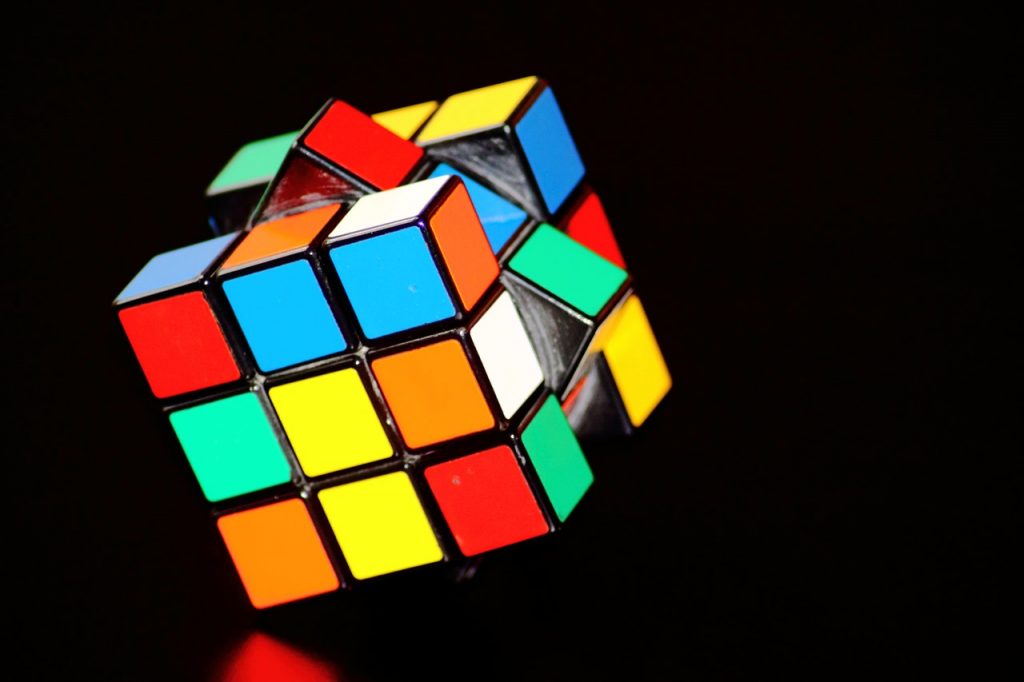 Your mindset as a business leader will determine everything during this crisis. You can either bury your head in the sand or you can face the challenges and grow through them.
Daily Rituals
Your daily ritual is critical at a time like this. With so much uncertainty and destabalization, you have to give yourself the best chance of normalcy. Daily routine will create this for you.
Develop a daily ritual that allows you to take care of your mind and body.
This Is An Opportunity, Not A Crisis
Even though everyone around you is panicking and getting lost in their fear, you don't have to. The difference between a crisis and an opportunity is your PERSPECTIVE. You get to decide whether this will bury you or take you to new heights.
As the famous writer Rudyard Kipling says, "if you can keep your head, when everyone around you is losing theirs."
Find Small Wins Each Day
It's vital to find things to celebrate during this time. Even if its only the fact that you didn't have to let any of your team go, that's a victory. It's easy to look around and start focusing on the negative. Instead, look for the good things and make those your focus.
Step #10 – Plan for 90-Days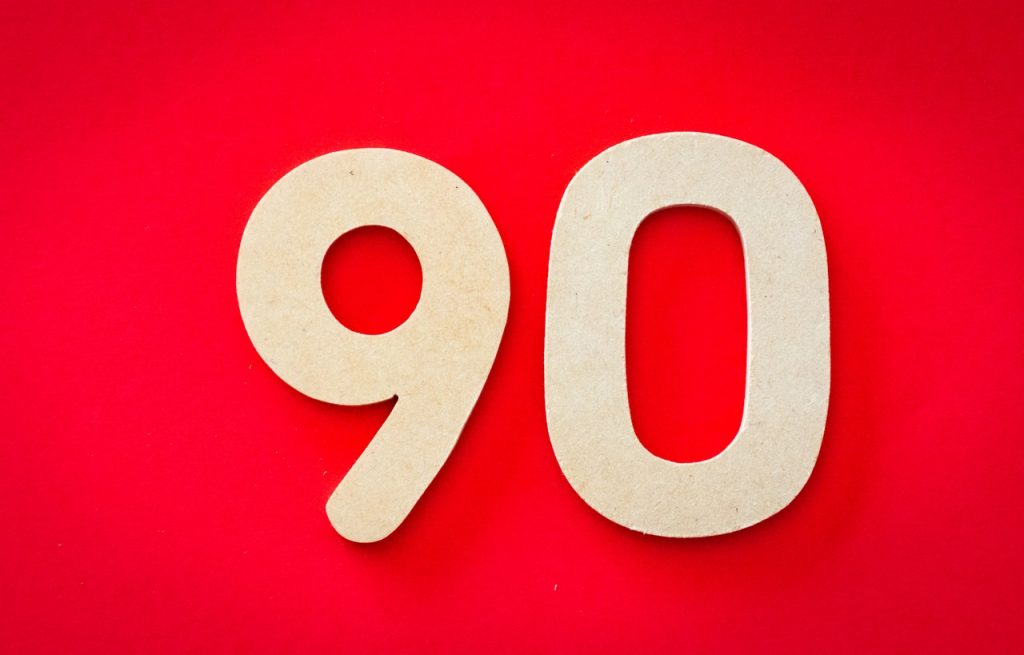 Cash-flow is a lagging indicator. It's going to take a little time for the economic consequences of this economic lockdown to hit their hardest. You need a 90-day plan to carry you through this time. Leave no stone unturned.
What Will YOU Market and Sell
This is going to require some pivoting in all likelihood. Take a look at your products and services in light of this new situation. How can you make adjustments to your current offerings to bring new value? How can you adjust your messaging to resonate in this new situation?
Survive First, Thrive Second
Now is not the time to be worried about doing it perfectly. Now is the time to survive. We're all just trying to figure out how to make it through this with the least amount of damage.
Start with mission critical elements of your business plan. Once you've stopped the bleeding and created some security, you can focus on pushing forward in this new economic landscape.
Work With YOUR Coach
A coach or mentor is invaluable at a time like this. Fear makes everyone prone to making bad decisions. It's essential to have someone to listen to your ideas and provide feedback.
Step #11 – Look To Invest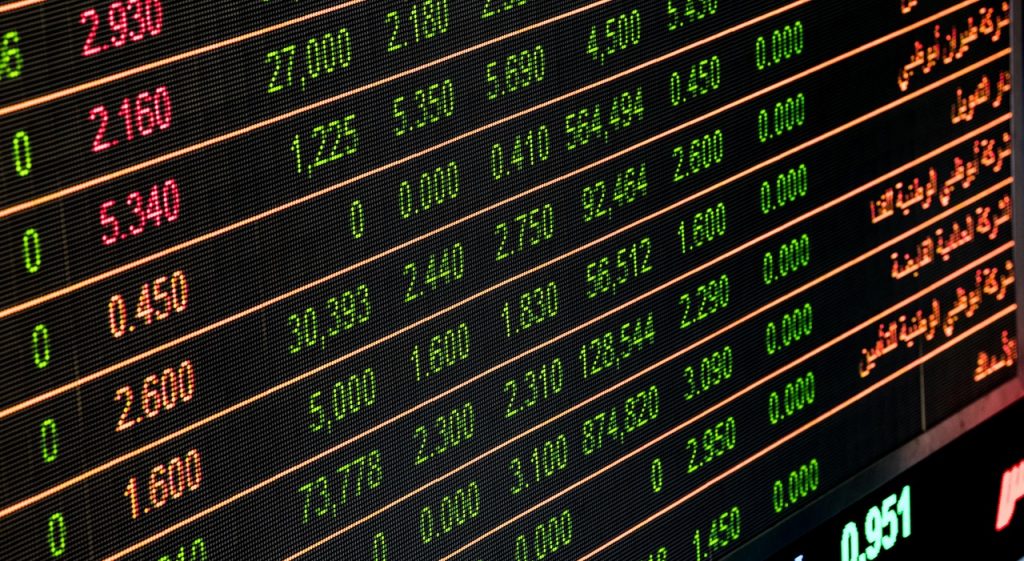 Stock Market Sale
Think of it like a 30% off sale on the stock market. Right now is the best time to invest in years. If you have the cash, now is the time to put it in the stock market.
Companies For Sale
Businesses are going to be up for sale. If acquisitions have been a part of your planning, now is the time to make that reality.
Customers For Sale
There are businesses that are going to be panicking and looking for ways to make fast cash. If you can find companies that are looking to sell their customer base, you can potentially grow your company with very little risk or cost.
Must Act Now – TODAY
If you're going to invest, it has to be now. This situation is not going to last long. There is instability and fear in the market, that means that prices are low and businesses are looking to make deals. Take action now if you have the ability.
Step #12 – Final Thoughts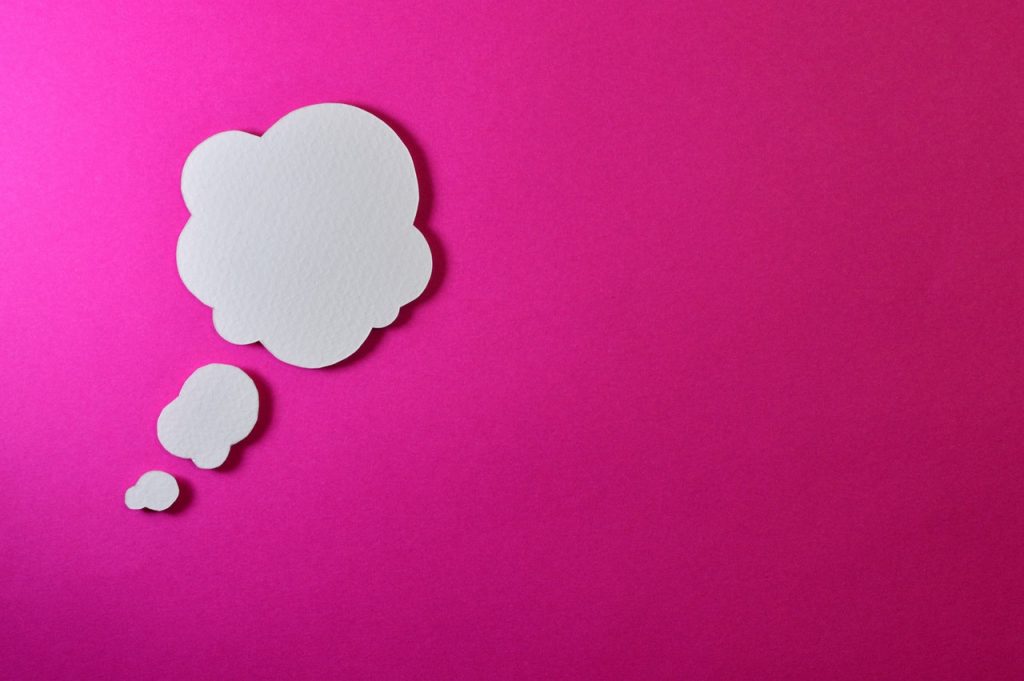 Make A List
All the steps in the world mean nothing if you don't take ACTION. Start by listing out your top 5 ideas that you NEED to take action on TODAY.
Once you write this list out, make it the focus of your business moving forward. There are essential actions that you need to be taking. Write them out and then DO IT!
Understand What Is Selling In Your Market
Do some research on what is selling right now. There are companies that are naturally going to attract people at times like these. Look at those companies and see why they are doing well. Use that information to tailor your messaging and products/services.
How Can You Pivot
One last time, this is an OPPORTUNITY. All that is standing between you and success is the pivot. The businesses that pivot fast and well will win in this COVID-19 economic landscape.
Good Luck!
We're all in this together. No business is an island. The fact that you're reading this post is a good sign for you. Educate yourself on what you should be doing, then take ACTION!
If you need help, check out the homepage of this website, I'm offering free 15-minute phone calls for anyone who needs advice or help during this time.
No questions asked, no commitments, just help for businesses that are struggling.