What Is Going On?
Right now, a lot of business people are asking themselves just what exactly is going on. This is an unprecedented situation for a lot of businesses. When you understand 50% of businesses fail in their first 5 years, you realize that many, many business that exist right now are new businesses. They have never been through a situation like this before.
It's important to know that economies are like a living organism. They have systems and valves and blood flow (cash flow). When something happens to one part of an economy, it affects the rest of the economy. It's not always easy to see what that effect is going to be or how long it's going to take before it becomes reality, but there are consequences and they will eventually manifest.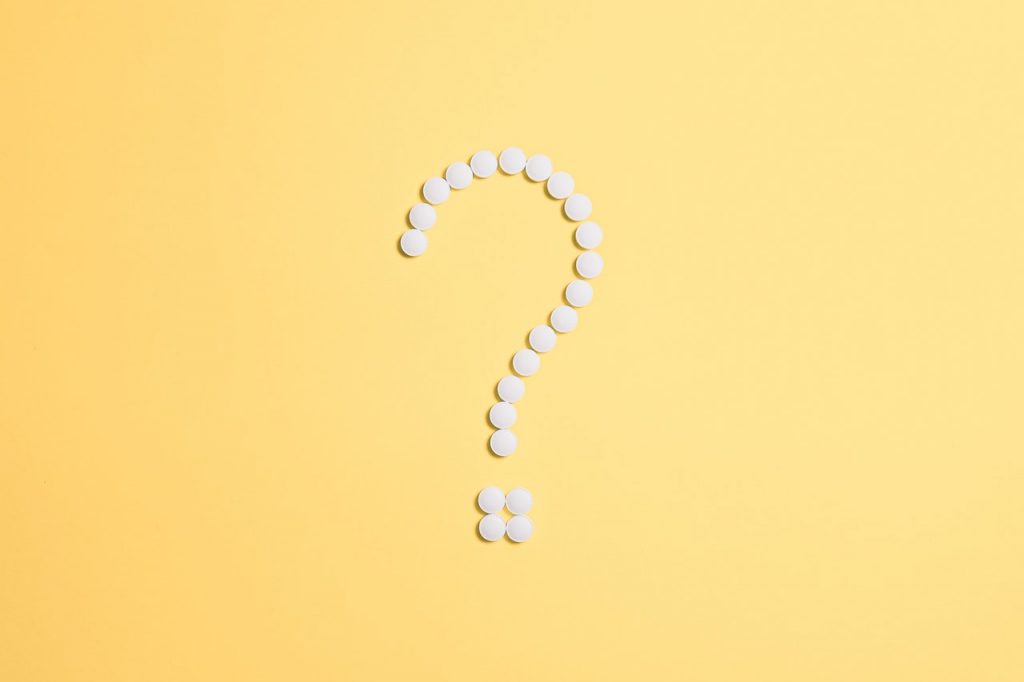 Right now, things are being done to the economy. About 25% of the economy has been affected. Only 75% of the economy is functioning as it was, just a month ago. This means that there are consequences, ripple effects, coming in the future. The best course of action is to be prepared for what lies ahead.What Experience Teaches Us
In 2008, there were debates about whether there was an actual downturn occurring. Obviously, there was a downturn that happened, but it wasn't clear to see immediately. Keep in mind that COVID-19 is happening faster than ANY other economic downturn in history. Never before has this much of the economy been throttled this quickly.
It is critical that you act fast to adapt to what is going on. Those who are slow to respond will find themselves without a business in the coming months. I don't want to paint a scary picture, I'm saying this to motivate you.
This is not a fear-mongering post. This is about helping you stay positive and make the most of this situation. None of us can change the fact that this is happening, all we can do is change how we react and how we act moving forward.
With that, let's dive into the 12 Steps Your Business Needs To Take In The Coronavirus Economic Landscape (Part 1).
Step #1 – Positive Communication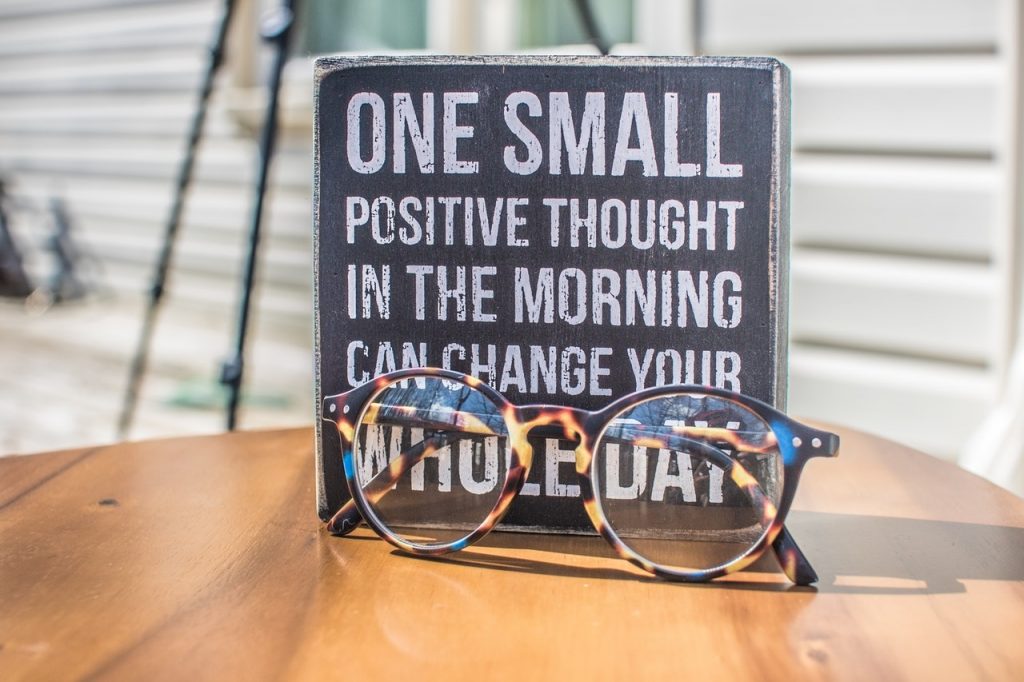 Vision and Goals
First up is positive communication. This means that you should not be panicking and sending out emails to every prospect you can imagine or notifiyng your investors that your business is in peril.
Postive communication means that you start with your vision and goals. Remember, every challenge is also an opportunity. In the middle of all of this is a chance to do something incredible, you just have to see it and seize it.
Develop your vision for how you can navigate this new economic landscape and create goals to bring that vision into reality.
Passion and Enthusiam
Hand-in-hand with your vision and goals go passion and enthusiam. These are the tools you will use to create optimism and motivation among your employees, customers, vendors, and stakeholders.
Passion allows you to dig deep into your own reserves of strength and find determination that you will make it through this. You went into business to help people. You went into business because you are passionate about something. Don't let that fire die now.
Enthusiam is how you bring others on board for the journey. Enthusiasm is contagious. It reaches out and grips those around you giving them confidence and assurance. You need enthusiasm if you're going to LEAD through this time.
Be Prepared To Become Stronger
Your #1 task is to survive and then to thrive. Understand that you will need to grow in order to make it through this. I don't mean your business will need to grow (although I firmly believe it can), but you, as a person, need to grow. This will not be easy and you will need to be a stronger person than you've been in the past.
Step #2 – Change YOUR Business Model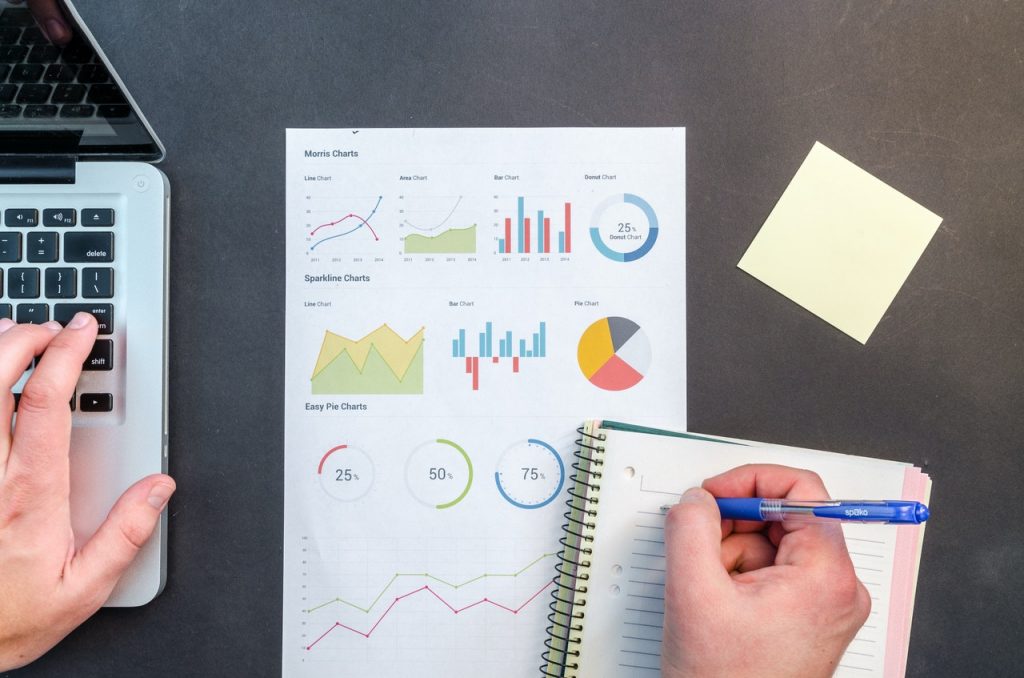 This is very simple. It's impossible for you to make it through this new landscape alive without change. The economy is changing, that means you must change as well.
So, first, understand THAT you need to change. Next, understand WHAT you need to change. Take stock of your business and be honest with yourself. What areas of your business practices simply will not hold up in this new economic landscape?
Take stock of your sales practices, your marketing messages, your customer and vendor relationships. Take a good long look in the mirror.
Find what needs to change and make that change happen. For some businesses, this change may be drastic. For others, it may be a slight pivot. Some businesses may need to transform every aspect of their business. This is a business-by-business situation, but everyone has some amount of change they need to make.
Step #3 – Virtual Is The New Normal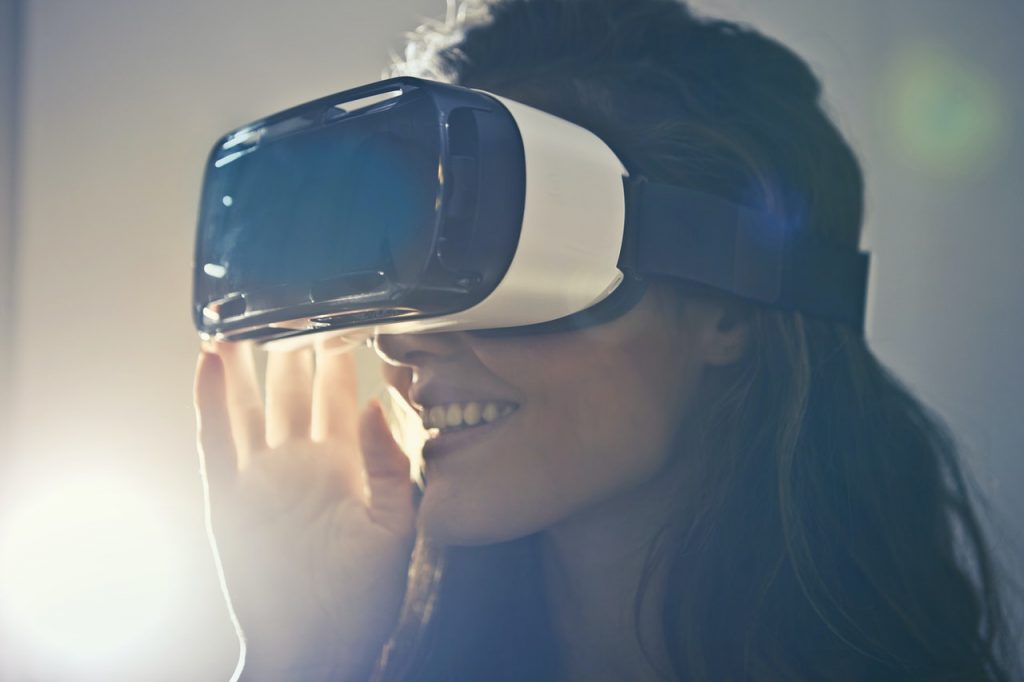 For some companies, this has always been the normal. It's precious few, compared to the "traditional" businesses. Office life is reality for most of the population. Many employers and employees are finding themselves adapting to a new work situation that they never asked for. Some employees have been begging for this work situation, but never wanted to see it happen this way.
Regardless, the remote work environment presents an entire set of challenges that many businesses are not prepared to handle.
Here are some good ways to think about the new virtual work environment.
Your business is still made up of people. Just because you're only digitally present to each other doesn't make anyone less human. Managing people is the same as its ever been. Your employees are scared, confused, and stressed out. Keep that in mind during this transition.
Employees will feel isolated. Do your best as an organization to facilitate and foster relationship building during this time. Especially for the extroverts on your team, being isolated for long periods of time is not good for humans. Expect roadbumps in performance, teamwork, and mental health.
Meetings are going to more important than ever, which means its more important than ever that they're run well. Make sure everyone shows up, but make sure you're respecting their time. It's also much more difficult to stay present and participate in virutal meetings. There are distractions everywhere, don't give your team a good reason to zone out.
Step #4 – Cashflow Management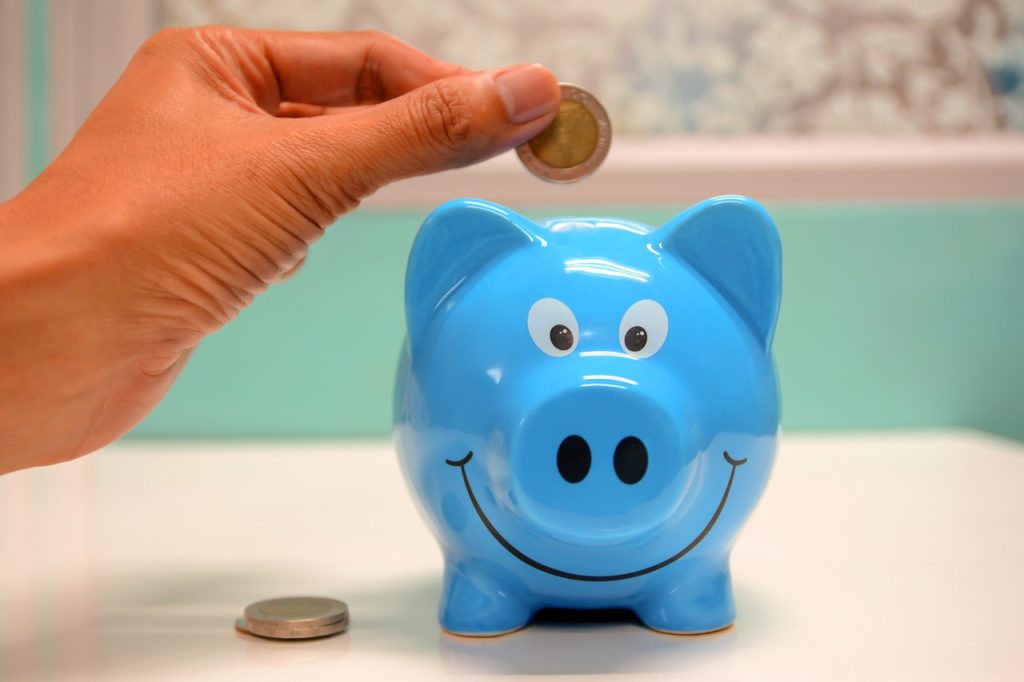 From an internal business perspective, there are some moves you can make to set yourself up for success.
Right now is a good time to cut costs and extend credit, if possible. This may not mean cutting employees, although that may be a requirement. Find ways to reduce unecessary costs and avoid spending on things that may seem like a good idea in a crisis.
Make sure that you maintain good relationships with important suppliers and partners. A big part of this is making sure you're paying your bills.
Take advantage of government programs. There is a stimulus package being released and qualifiying businesses can obtain much needed funds for payroll.
Postpone what you can. Anything that isn't absolutely neceessary, put off until things are more stable.
Sales is your way out of this. The thing that will ultimately save your business is new business. Reactionary and head-in-the-sand mindsets will fail. You must seize control and pursue new business.
Step #5 – Marketing Must Shift
It doesn't matter if you literally just launched a new website a month ago. Your marketing message needs to shift, now. It is appalling how many businesses are trying to use this current time as a way to instill fear and drive sales.
Your marketing message needs to be empathetic and your marketing approach needs to lead with generostiy and value. Focus on how you can market with compassion. Do not take advantage of fear or panic and do not manipulate.
Digital marketing is the best option now. Create webinars and podcasts, develop free collatoral you can give away, share your own business experience as you navigate this situation.
Most of all, be a human being. Send the marketing message you need to hear right now.
Step #6 – Sales With Compassion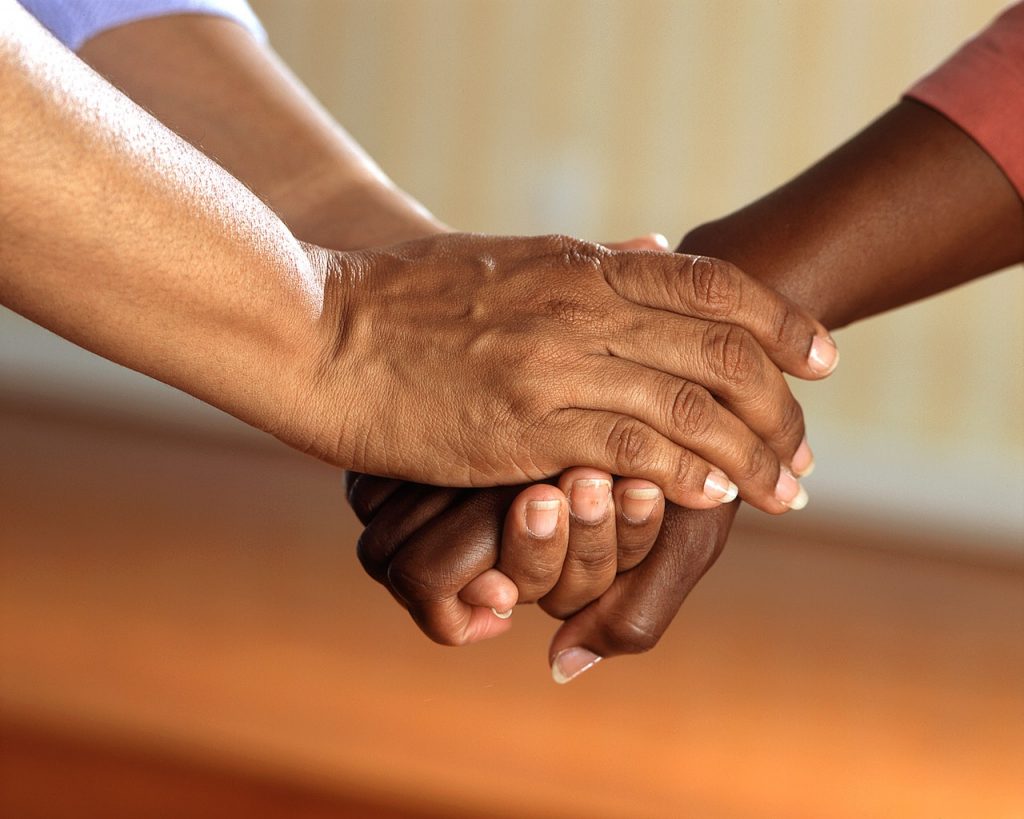 If you're pounding the phones looking for new business, it's probably a good idea to hit the pause button. Right now, buyers are definitely not looking for a cold-call.
This doesn't mean you should suspend your sales efforts, on the contrary, it's just time for a radical shift. Focus on how you can deliver as much value as possible in the current situation. Call your current customers and ask them what their biggest challenges are, then start developing ways to help your customers and prospects address those challenges. Give that information away for free.
You are still selling. Your goal is to create new customers. The WAY you do that means everything right now. Instead of continuing any shotgun sales strategies you may be employing, become much more intentional. Focus on prospects that you can help and give them reasons to trust you. Remember, relationships matter. At a time like this, relationships are everything.
Take It One Step At A Time
This is part 1 of a two-part post. Think about how to implement these steps in your business and check back for part 2.
Remember to take things one step at a time and one day at a time. Urgency is critical, but not at the expense of doing it right.
You've got this!